ADVANTAGE FINANCE (SA) – Self managed super fund loans
Super-leveraged property investment is an ideal way for you to grow and accelerate your retirement nestegg. If you have a self managed super fund or are considering establishing your own super fund, you are now able to use these arrangements to help you buy a residential or commercial investment property.
There are several excellent benefits of utilising a SMSF loan as part of your funds investment strategy.
How does a SMSF loan work?
Your SMSF wants to buy property (residential or commercial real estate) but does not have enough funds for the full purchase. The SMSF can now make an equity contribution on the property and borrow the remainder of the funds to complete the purchase. The following diagram illustrates how your SMSF can purchase property.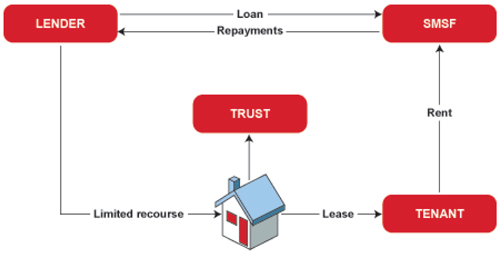 We can provide expert advice on how to obtain an SMSF loan approval, SMSF loan structuring and the SMSF loan approval process. Contact us today for a personal individual assessment of your SMSF loan options and SMSF loan structuring advice to suit your circumstances.
Need more information or explanation?
Contact one of our friendly loan consultants and we will gladly assist you – 08 8351 5444
ADVANTAGE FINANCE SA
SELF MANAGED SUPER FUND LOANS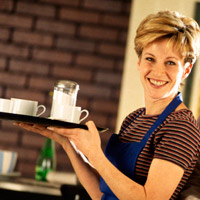 At Advantage Finance (SA) we want you to have your finance your way.
We offer you many loan and finance packages on our website but we also have other loan types that may suit other circumstances.
If you aren't sure of what you need or would rather talk to us about your circumstances, please call us on 08 8351 5444.
Non metro area, rural and interstate enquiries are welcomed – we have clients throughout the country – literally!