ADVANTAGE FINANCE (SA) – Need to Refinance?
At Advantage, we offer an extremely competitive rate of interest.
We will discuss with you the aspects of fixed or variable rates of interest and advise what we consider the best choice for you.
Do you want to use your home or other asset equity, perhaps to renovate a house, pay school fees or take an overseas holiday? One of our consultants can guide you to the best approach to suit your situation.
Drowning in debt? At Advantage, we will advise you how to consolidate the debt incurred from say:
Store Card
Credit Card
Car Loans
Personal Loans
Wage Loan
What ever the problem, we will show you how to satisfy your creditors and pay a better rate of interest overall.
Expanding a business can eat into capital rapidly. Discuss the projected flow with us and we'll advise the ideal loan for you.
Investing – our golden rule is balance your portfolio.
We have on staff consultants who will advise you on creating a financially healthy portfolio. The mix may include:
shares
property (commercial and/or residential)
business purchase
The market is constantly changing and we will point out to you the ideal mix of investments to ensure a secure, attractive long term return on your money.
Advantage, "Flexibility in Finance"
ADVANTAGE FINANCE SA
I NEED TO REFINANCE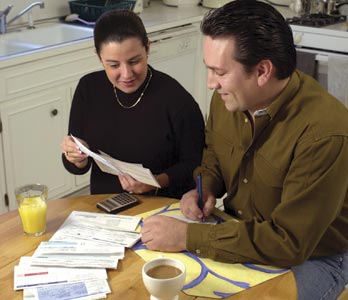 No matter whether you are building, renovating or investing – Advantage Finance (SA) have a range of lending and financial solutions that will assist you to realise your dreams and achieve your goals.