ADVANTAGE FINANCE (SA) – Are you buying your first home?
Congratulations. Planning to buy your first home is an exciting time, particularly if you choose good solution providers for your finance and real estate agency.
Finance your way – that's what we specialise in, and the 'Advantage' of using our services is that it costs you nothing and we do all the 'hard work' in negotiating the right finance solution for you – leaving you with more time to find the right place to call 'home'.
We welcome the opportunity to give you a FREE NO-OBLIGATION home loan finance report. Simply tell us about yourself and your current finance situation using the form below. If you have any questions or would prefer to sit down with us and discuss your situation person-to-person, please call 08 8351 5444.
Australia-wide enquiries welcomed.
We assist clients all around Australia to achieve 'finance their way'. All we need to get started to assist you is the information from this or any of our enquiry forms.
What options are available to you?
Please complete the form with all information requested so that we can give you the correct refinancing solution information. Your privacy is paramount and we keep all of your information secure and confidential.
ADVANTAGE FINANCE SA
FIRST HOME LOAN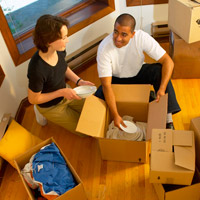 No matter whether you are building, renovating or investing – Advantage Finance (SA) have a range of lending and financial solutions that will assist you to realise your dreams and achieve your goals.