ADVANTAGE FINANCE (SA) – OUR LENDING PANEL
Advantage Finance (SA) has access to over 30 lenders, including: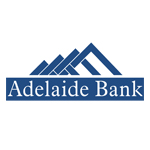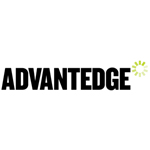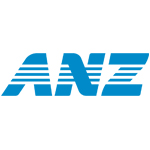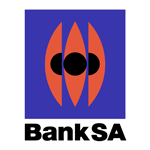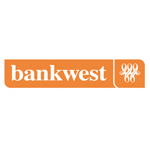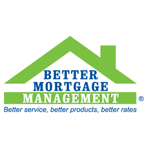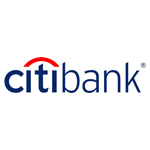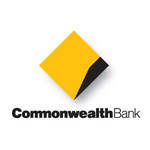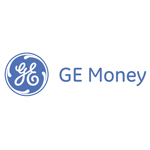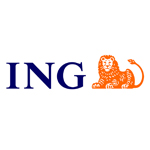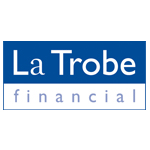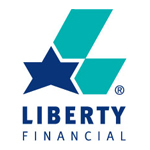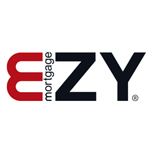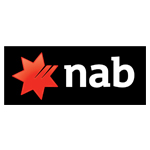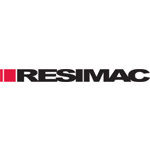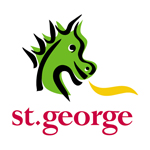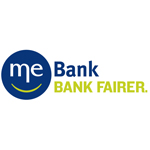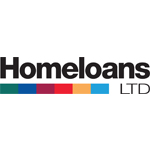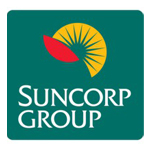 ADVANTAGE FINANCE SA
OUR LENDING PANEL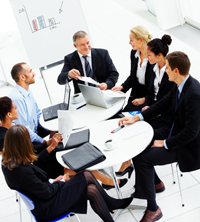 For more loan information, please choose from our extensive range of Loans & Finance options on the main page menu.
If you have any questions or would to make an appointment to sit down with one of our friendly advisers and go through your questions please call us on 08 8351 5444.
We are here to help you achieve finance your way.