ADVANTAGE FINANCE (SA) – Do You Have A General Enquiry For Us?
If you have an enquiry that is not suited to our specific online enquiry forms, please use this form to email us.
It may be that you have a question about your current situation and you need an opinion or guidance as to what to do.
Don't forget to use our FREE online Calculators – you can query all sorts of loan, finance and other useful tools and get instant answers – Click here to go there now
If you would prefer to sit down with us and discuss your situation person-to-person, please call 08 8351 5444.
Australia-wide enquiries welcomed
We assist clients all around Australia to achieve 'finance their way'. All we need to get started to assist you is the information from this or any of our enquiry forms.
ADVANTAGE FINANCE SA
GENERAL ENQUIRY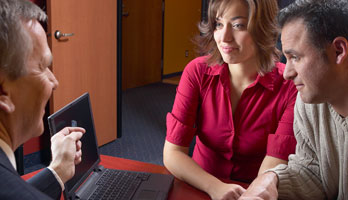 No matter whether you are building, renovating or investing – Advantage Finance (SA) have a range of lending and financial solutions that will assist you to realise your dreams and achieve your goals.