ADVANTAGE FINANCE (SA) – Looking To Buy A New Home?
Advantage Finance will tailor a loan to suit your circumstances.
Particularly the self employed sometimes find it difficult to obtain a loan. At Advantage, we will assist you to obtain the loan you need. All that is required is 2 years of financials.
We provide home finance for approved companies and trusts.
Our standard suite loans are full of features including:
Direct salary crediting
Unlimited redraw
Free splits and no ongoing fees
You can opt for fixed or variable repayments.
Loans may be principle and interest or interest only for up to 10 years.
Talk to us about 'Finance Your Way'.
Australia-wide enquiries welcomed
We assist clients all around Australia to achieve 'finance their way'. All we need to get started to assist you is the information from this or any of our enquiry forms.
How much can you borrow for your new home?
Please complete the form with all information requested so that we can give you the correct loan solution information. Your privacy is paramount and we keep all of your information secure and confidential.
ADVANTAGE FINANCE SA
NEW HOME LOANS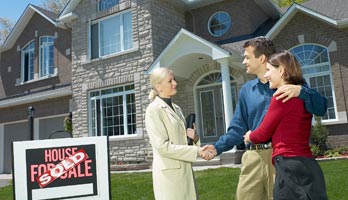 No matter whether you are building, renovating or investing – Advantage Finance (SA) have a range of lending and financial solutions that will assist you to realise your dreams and achieve your goals.